Difficulty Hard
Intensity 4
The basic exercise of a number of programs is Burpee. Get involved.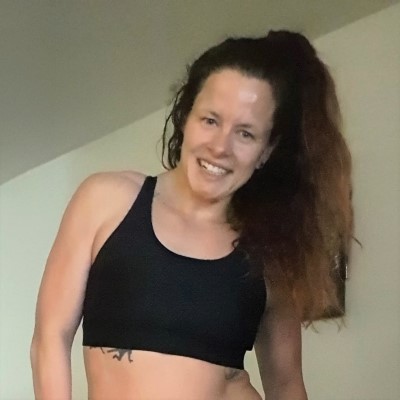 Instruktor skupinových lekcí
Pohyb a sport je nedílnou součástí mého života a věnuji se mu od malička, vše začalo na sportovní základní škole, kde jsem objevila svět softballu a od 12 let se mu věnuji až dodnes. Samozřejmě jsem postupně začala objevovat svět fitness a skupinových lekcí kde celá moje cesta začala lekcemi Zumba fitness, kdy jsem měla možnost 2x předskakovat zakladateli tohoto programu v O2 aréně. Myslela jsem si, že po Zumbě už nepřijde nic co by mě tak bavilo a objevila jsem LM, které mi dalo nové možnosti a dnes jsem lektorem programů LesMills, Instructor coachem pro LesMills a mám možnosti se neustále rozvíjet a pomáhat novým členům týmu, což jsem vždy chtěla 😊. Mým mottem, který mě provází životem je "nedovol, aby tě strach z prohry vyřadil ze hry".