Difficulty Medium
Intensity 3
Exercise mat
Body Refresh is an exercise that is suitable for everyone. During the lesson, you will train most muscle parts with your own weight or basic equipment within 20 to 30 minutes.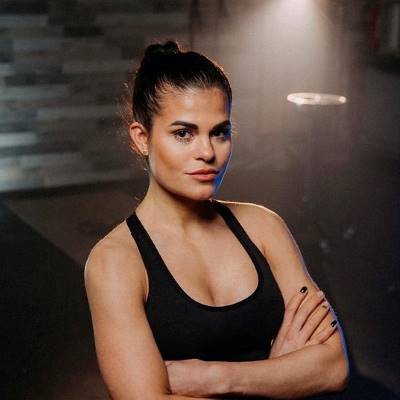 Instruktor skupinových lekcí
Sport je mojí vášní již od malička, 16 let jsem se na vrcholové úrovni věnovala sportovnímu aerobiku, ve kterém jsem získala několik cenných titulů. To nejdůležitější však, co jsem během své kariéry získala, je praxe a zkušenost, kterou se nyní snažím předávat mým klientům.
Motto: "Tvůj největší soupeř jsi ty sám." 🙂