Difficulty Medium
Intensity 4
Exercise mat
Start the day with a short warm-up and gain positive energy and a good mood for the whole day.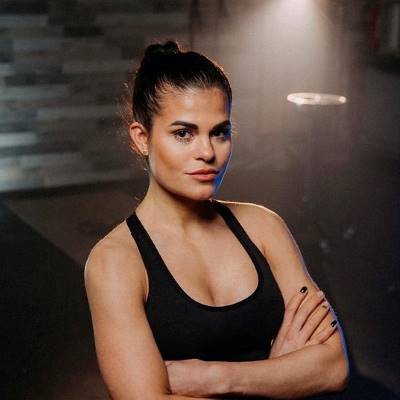 Instruktor skupinových lekcí
Sport je mojí vášní již od malička, 16 let jsem se na vrcholové úrovni věnovala sportovnímu aerobiku, ve kterém jsem získala několik cenných titulů. To nejdůležitější však, co jsem během své kariéry získala, je praxe a zkušenost, kterou se nyní snažím předávat mým klientům.
Motto: "Tvůj největší soupeř jsi ty sám." 🙂