It will be a year since we launched our online lessons. Thanks to them, we still bring you various types of trainings that you can enjoy in the comfort of your home or even in the office. This year has been complicated for all of us. Live and online broadcasts are so often the only way to train and be fit. And because everything is evolving, we have prepared a short summary for you, where we have moved since March 2020. Thank you for exercising online with us in our clubs and we want to continue to be the first choice for you in the world of fitness and a healthy lifestyle.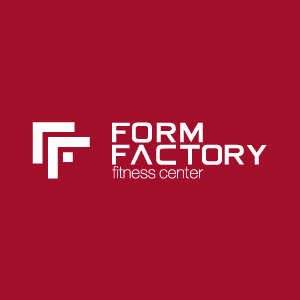 12 fitness clubs in Prague, 2 clubs in Brno and one in Ostrava
Form Factory is one of the major providers in the field of fitness, wellness and healthy lifestyle. In the Czech Republic, Form Factory operates 12 of its own clubs in Prague, 2 clubs in Brno and one in Ostrava. The range of services includes fully equipped centers for effective individual training, a wide selection of group programs including Les Mills led by professional instructors, as well as wellness areas including swimming pools, saunas, steam baths and whirlpools. Form Factory sets its standard according to the latest knowledge and trends from the world of health and fitness.