Difficulty Hard
Intensity 4
Exercise mat
A complex training of the whole body using simple but very effective exercises with an emphasis placed on the core or the trunk of the body.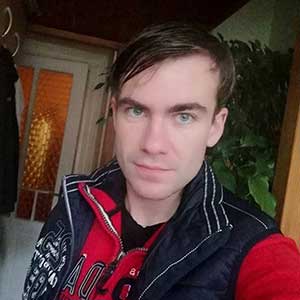 Instruktor skupinových lekcí
Vystudoval 5 leté studium oboru Výživa a potraviny na ČZU, nyní pokračuje jako doktorand se zaměřením na metabolismus rostlinných látek v lidském těle. Je hobby trenérem programu BodyCombat a BodyJam, Bodyworkout a kruhový trénink.