Difficulty Hard
Intensity 4
Exercise mat
High Intensity Interval Training (HIIT) These are short rounds of high intensity exercise followed by pauses for recovery, where motivation is based on overcoming physical and mental limits. The lesson is based on intervals to deliver maximum performance at each interval.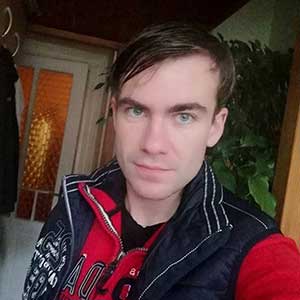 Instruktor skupinových lekcí
Vystudoval 5 leté studium oboru Výživa a potraviny na ČZU, nyní pokračuje jako doktorand se zaměřením na metabolismus rostlinných látek v lidském těle. Je hobby trenérem programu BodyCombat a BodyJam, Bodyworkout a kruhový trénink.