Difficulty Medium
Intensity 1
Exercise mat
Exercise based on regular repetition of basic yoga poses that are dynamically sequenced. It focuses on balancing muscle imbalances, shaping problem areas, stretching muscles and relaxing.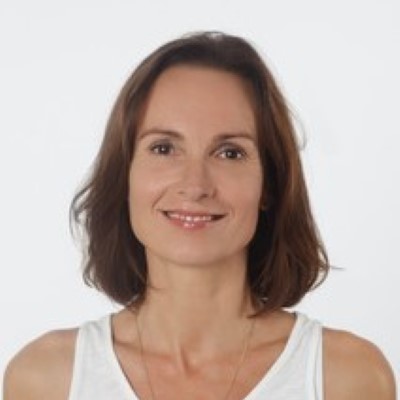 S jógou jsem se poprvé setkala před více než deseti lety a postupně se stala součástí mého života. Jóga přirozeně posiluje, zjemňuje a ozdravuje mé tělo, učí mě pracovat s emocemi, prožívat přítomný okamžik, žít v harmonii sama se sebou.
Od roku 2019 působím jako instruktor jógy a vedu lekce jógy ve Form Factory Anděl. To mi dává možnost Vám předávat své znalosti a zkušenosti, sdílet s Vámi svou jógovou cestu.
Instagram @monikarakosnikova1